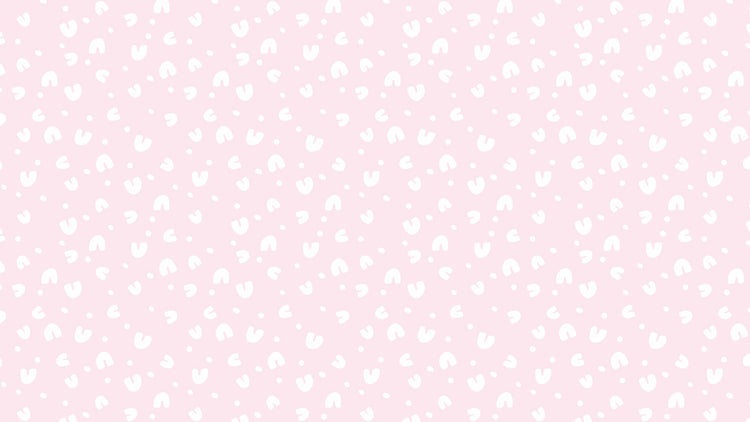 OUR STORY
Words are the way to make someone's day
We believe life's special moments can best be captured and remembered through words. We encourage you to connect with words more often, in more creative and meaningful ways.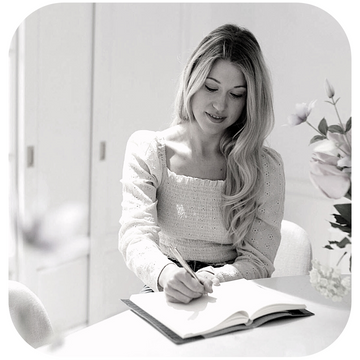 "We live in a fast-paced world overloaded by digital content where the small sentiment of a personalised note is often overlooked. We often can't find the right words to say and explain how we feel to the people we love. At WRDit we ensure you'll never be stuck for words again."
FOUNDER JESS
Our Timeline In Rhyme
Jess was a bride who wanted to wow,
With something unique at her wedding vow.
She wrote personalised poems for all her guests' places, 
Watched the smiles they brought to her loved ones' faces.

WRD it was born and now a mother of two, 
Jess is a writer who aims to inspire you. 
To share memories and feelings for your celebration, 
Get all the feels with poetry personalisation!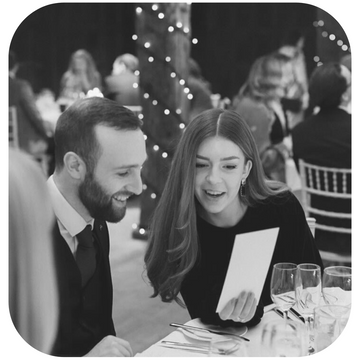 Trial Our Style 
We're not talking Shakespeare here. Our writing is current and conversational to best capture your loved ones. Trust is a must – check out our testimonials to see what customers have said about our work. 
READ CUSTOMER REVIEWS
Take a creative break 
Our creative community use words to connect,
We live to write, rhyme and reflect!
We believe there's power in the personal touch,
Put pen to paper because it means so much.