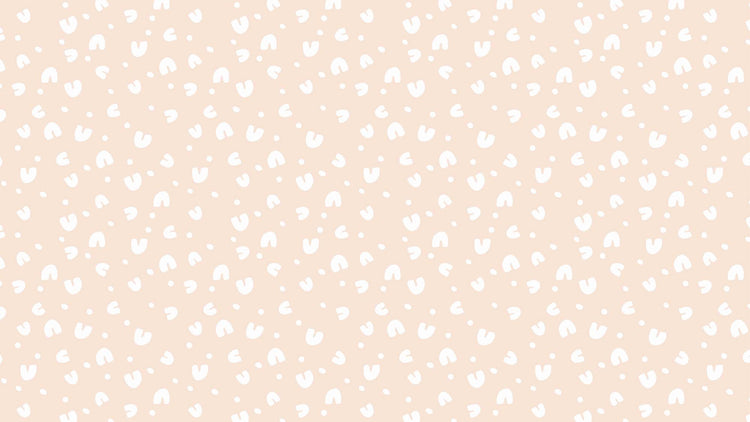 Our Weddings
We're passionate about using personalised poetry to make your guests feel loved and appreciated on your special day.
DISCOVER OUR WEDDING COLLECTION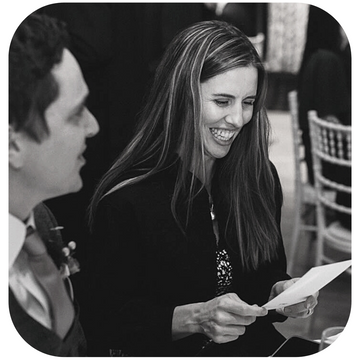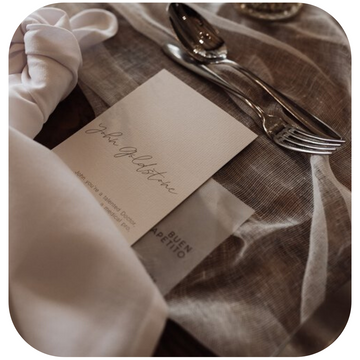 WEDDING FAVOURS
"We can't thank you enough from the bottom of our hearts for such beautiful poems!" ~ Daniela & Tom
Contemporary Personalised Poem Wedding Favours
Regular price
From £50.35
Sale price
From £50.35
Regular price
"I'm not exaggerating, every guest came up to us and said something about the poems!" ~ Sydney & Matt
Classic Personalised Poem Wedding Favours
Regular price
From £15.65
Sale price
From £15.65
Regular price
"Best wedding favour ever!"
Our luxury wedding favours are entirely unique way to make every single guest feel special on your big day. We turn each person into a 6 line personalised poem to read when they sit down at the table, with our words described as warm, witty and wonderful!
As featured in Bride Magazine & ITV The Mummy Diaries.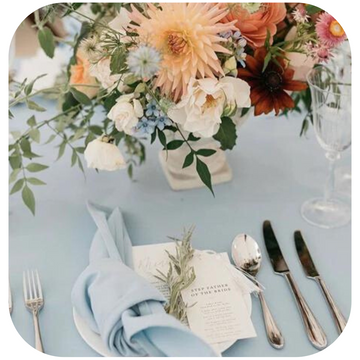 WEDDING FAVOURS
It's All About The Details
The poems are based upon you submitting 3-5 basics facts about each person for our poet to write about them. We have a digital template to make this process quick and easy for you.
SHOP WEDDING STATIONERY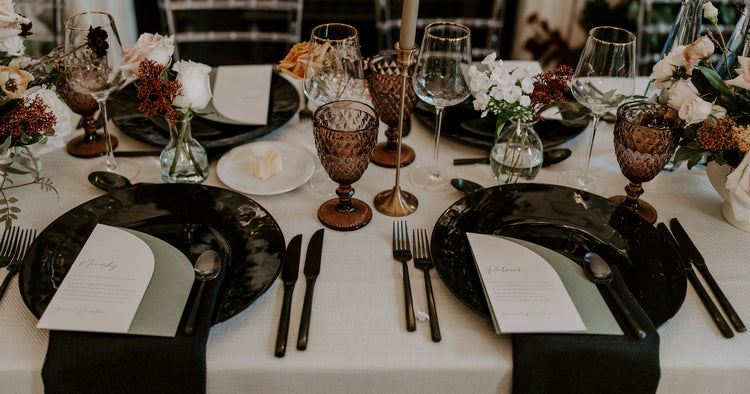 BESPOKE WEDDING STATIONERY
Looking for the whole package?
You're one step away from your perfect personalised day!
We offer a full collection of wedding stationery, from the initial Save the Date cards and invitations through to on-the-day pieces and ending the journey with Thank You Cards. Each piece can be personalised with a poem written unique to you and your partner!
LET'S TALK