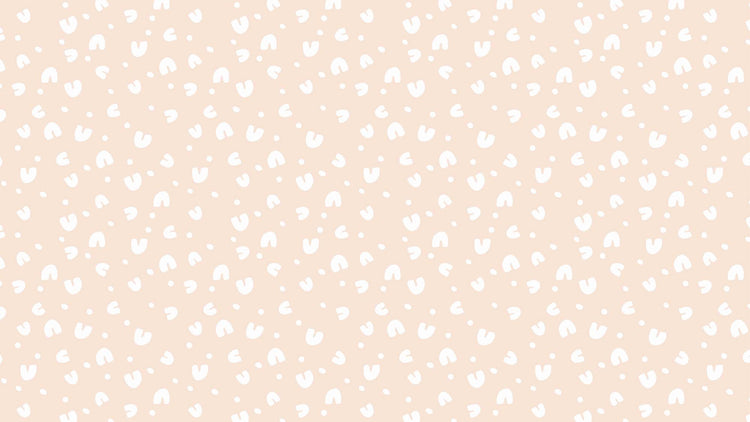 EMPOWER PEOPLE WITH POETRY
Live Poetry Events & Workshops
Our 'Poetry for People' live events and workshops bring the power of words into your workplace. So whether it's a shop floor activation, a brand event or a team day out - WRDit is here to help!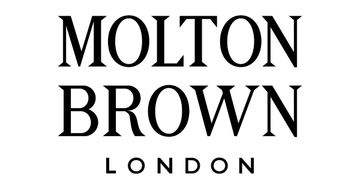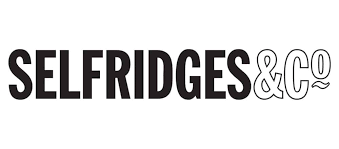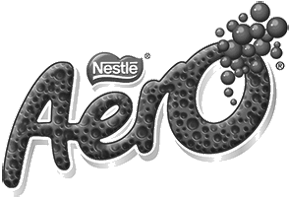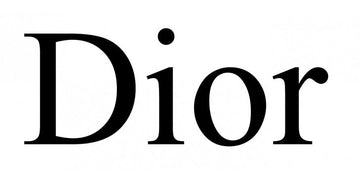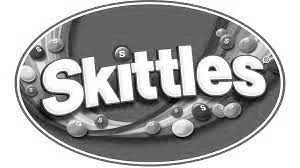 It's Time To Rhyme
At WRDit, we write personalised poetry about people and encourage you to do the same. We live in such a fast-paced world where the small sentiment of a personalised note is sometimes overlooked. Our aim is to encourage as many people as possible to put their feelings into words, rhyming words!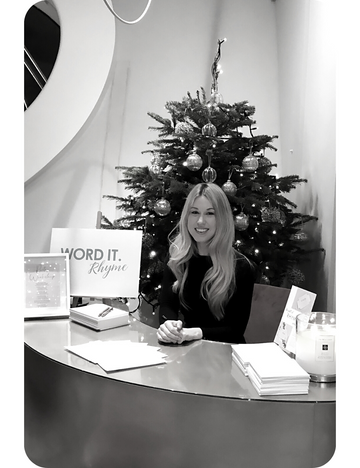 Personalisation Station
Hire one of our live poets to delight your customers with on-the-spot bespoke rhymes!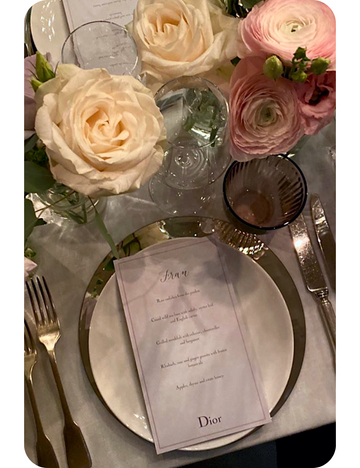 Brand Collaborations
If you're planning an event, a campaign or have an amazing idea then let us help you to add the personal poetic touch.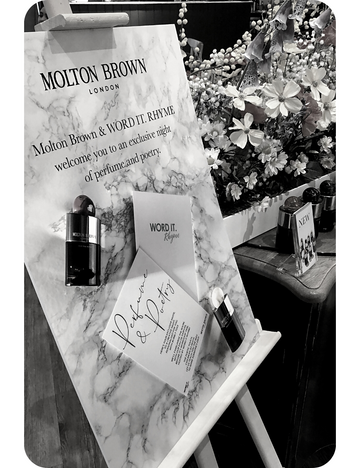 Poetry Writing Workshop
Our creative workshop guides a group of up to 16 people on how to write personalised 'poetry for people'.
THE SESSION
New launch coming up? Looking for creative customer event ideas?
A tailor made 60-90 minute 'Poetry for People' workshop.
Personalised poetry place name for each person on arrival.
Luxury writing kit (canvas bag, notebook, pen & activity sheet) to use and take home.
LET'S RHYME TOGETHER
Testimonials
"I wanted to thank you for joining us for our team day and running a fab workshop for us. Your setup was so lovely and it's such a wonderful concept."
"Thank you so much for your support at the event. We had some fantastic feedback from customers. Look forward to working together again!"